_______________________________
Products:
Eyepieces From .965" / 1.25" / 2.0" / 2.7" / 3.0" / 4.0" / 4.3"

BT70 RA88 / Miyauchi / Kowa eyepieces
Advanced Barlow Lenses including: Modular and 4 element Telecentric magnification multipliers
1.25" and 2" Advanced Binoviewers From $649-$1999
Binoviewer OCA's and Accessories

Adapters - Meade Scopes and ETX


Large and Small Non Illuminated and Illuminated Cross haired eyepieces.

Large and Small Binocular Cleaning and Alignment services $99 Call or Email for details.

Special binoviewer services and products you cant get anywhere else
ICP's Image Correction Prisms for Newts
Observers Hood - light blocking


Ladies Corner
Astronomy Themed Fleece Blanket
Non-Astronomy Items
Burgess/WO 1.25x Corrector
All Lens components have the # marked as well as an > arrow to indicate the direction the lens should be aimed. Lens elements should have the arrows pointing away from the binoviewer at all times and toward the scopes objective lens.
The "Excluded" Tube at the top of the first picture will be shorter then in the picture and is used for storage only.
Picture 1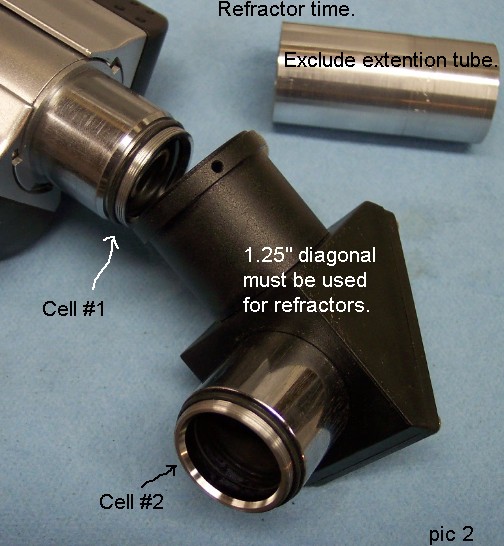 Picture 2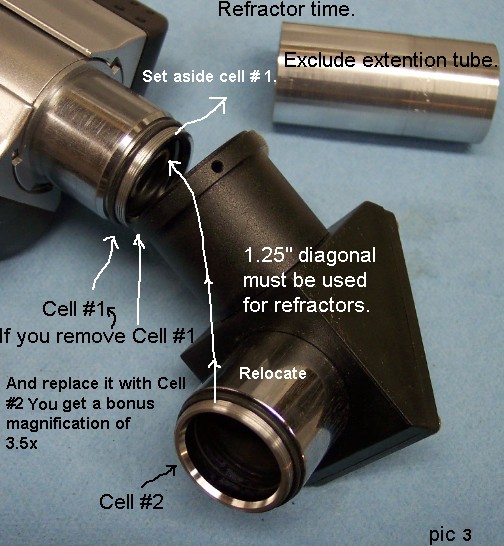 Picture 3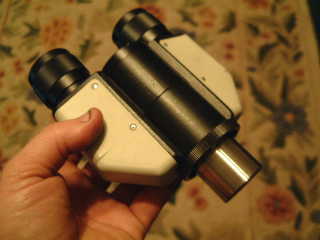 The TV and AP can also use the system. They require the nose piece shown here.
The nose has standard filter threads and cost $30
With the AP you will need to use your connecting ring.
Call or e-mail for more details.